WAYS OF SEEING: BALTIC CENTRE
Director, editor, illustrator & animator
A short film exploring the BALTIC gallery in Gateshead, UK. It merges psychedelic 2D animation with handheld live-action footage of the gallery. Commissioned by Canvas and It's Nice That.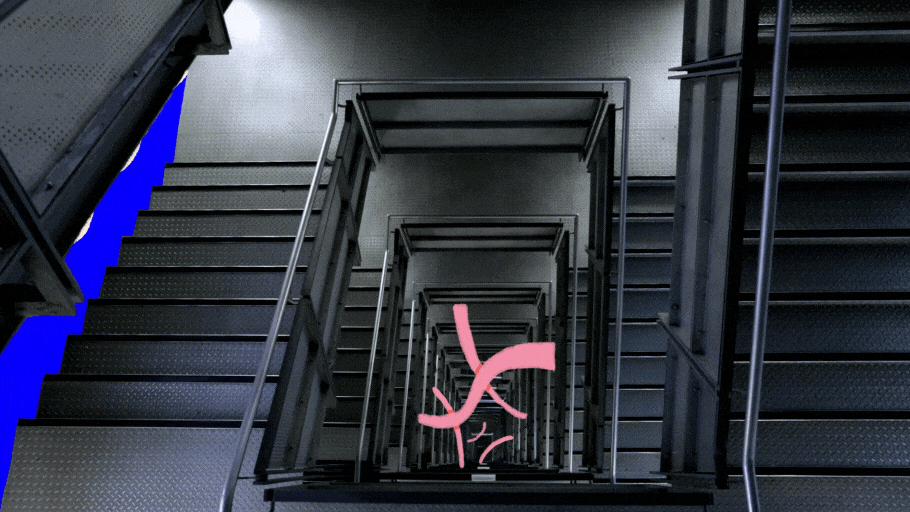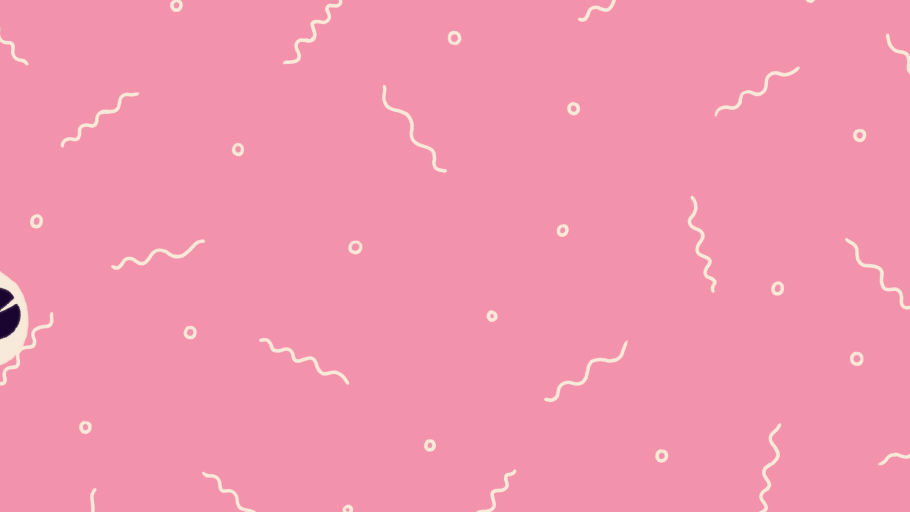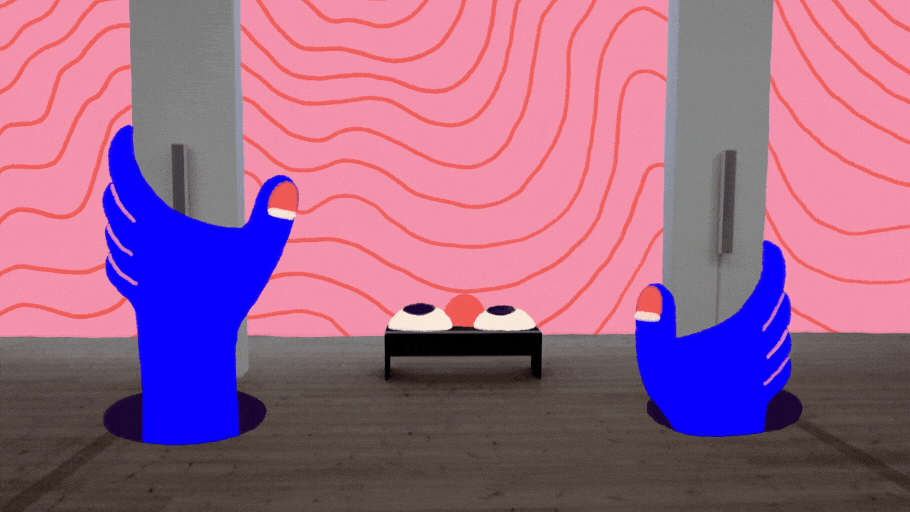 CREDITS

Director & Animator:
Robert Wallace

Clients:
Canvas
It's Nice That

Music & Sound:
Skillbard
Art Director:
Connor Campbell
Thanks to Craig Astley,
Rob Young and the rest
of the team at BALIC.